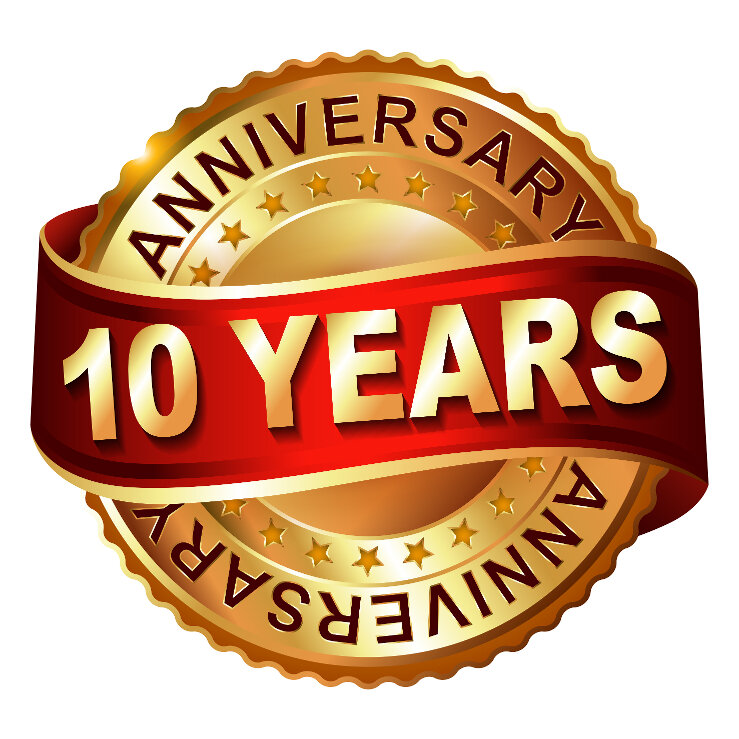 Celebrating 10 Years of AR-Mine's Industries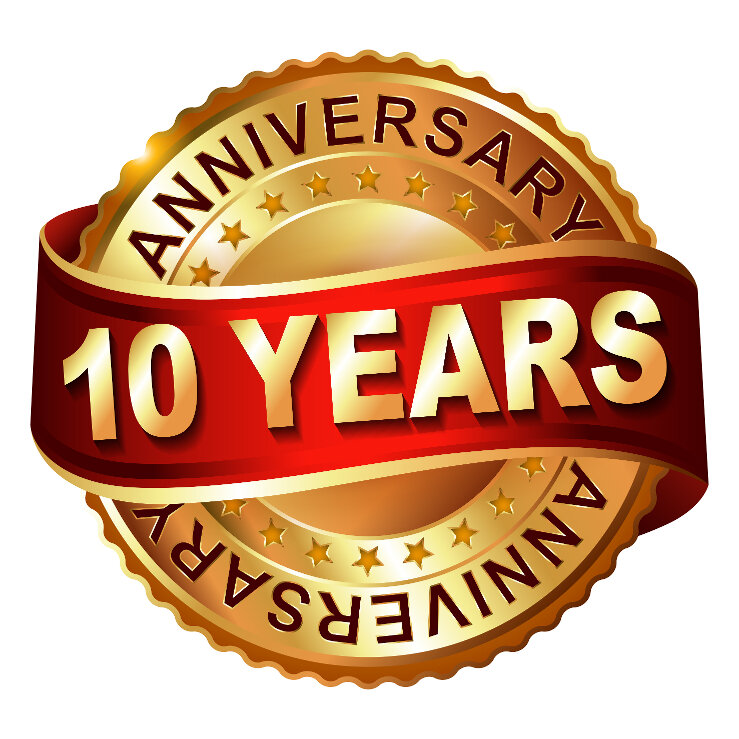 Celebrating 10 Years of AR-Mine's Industries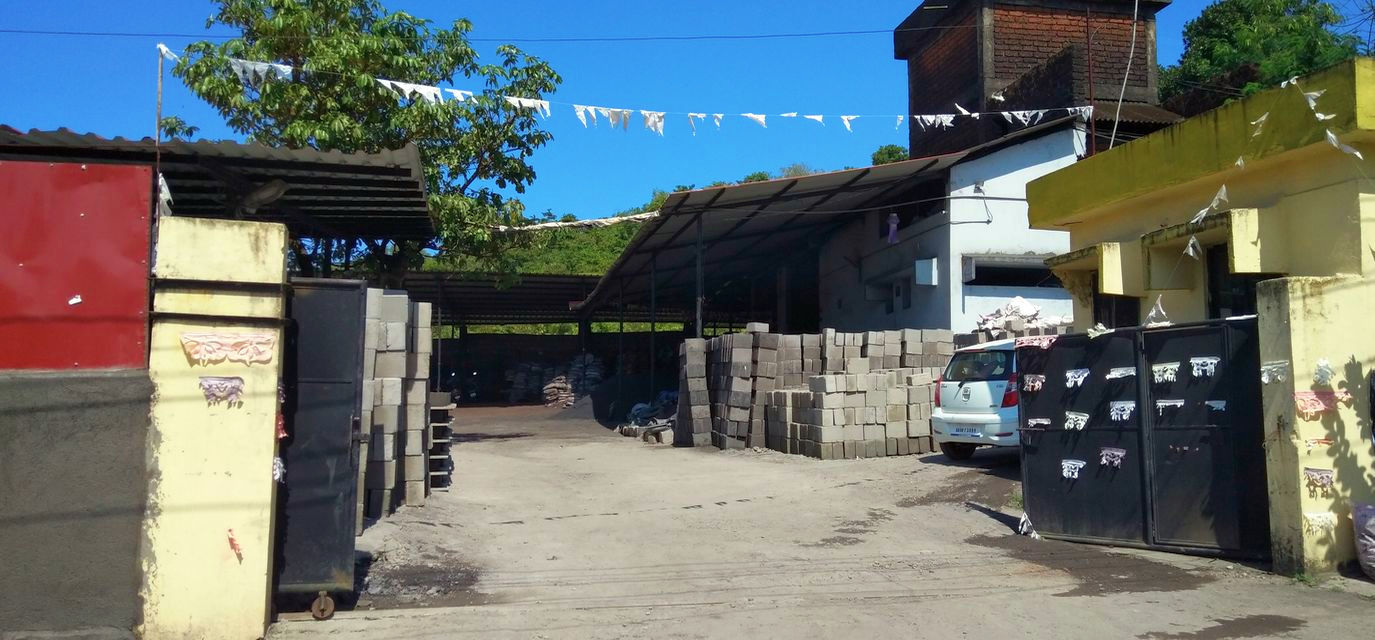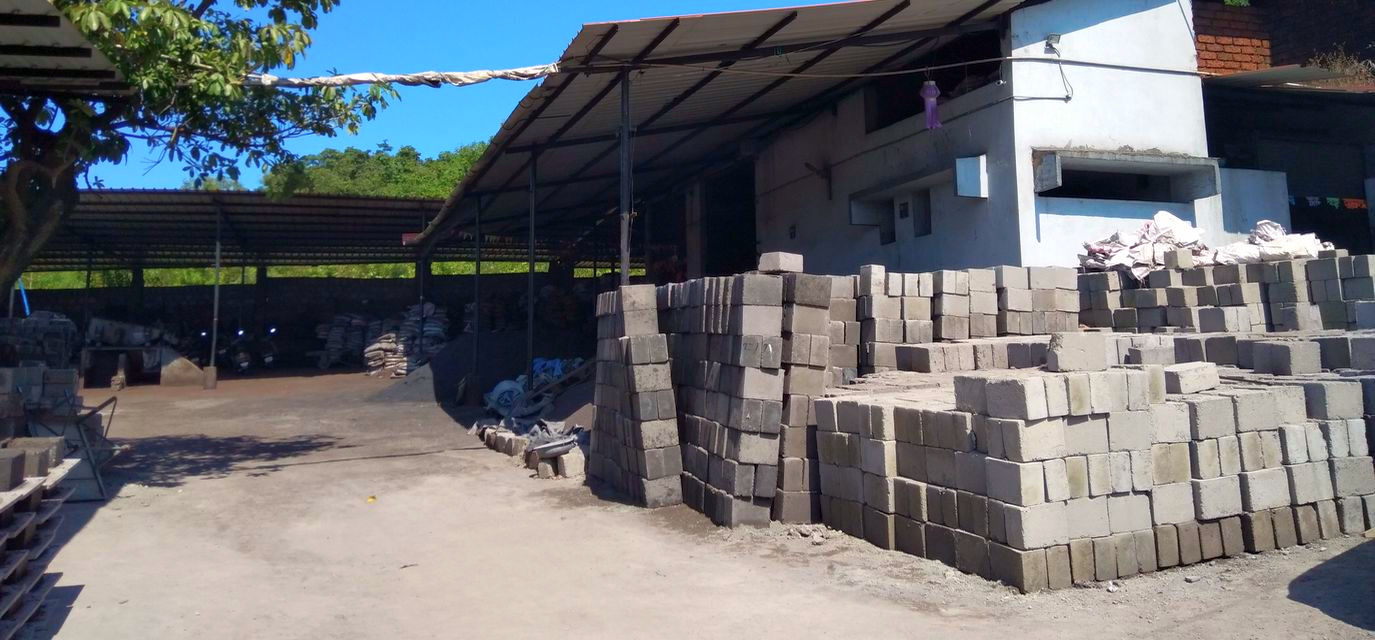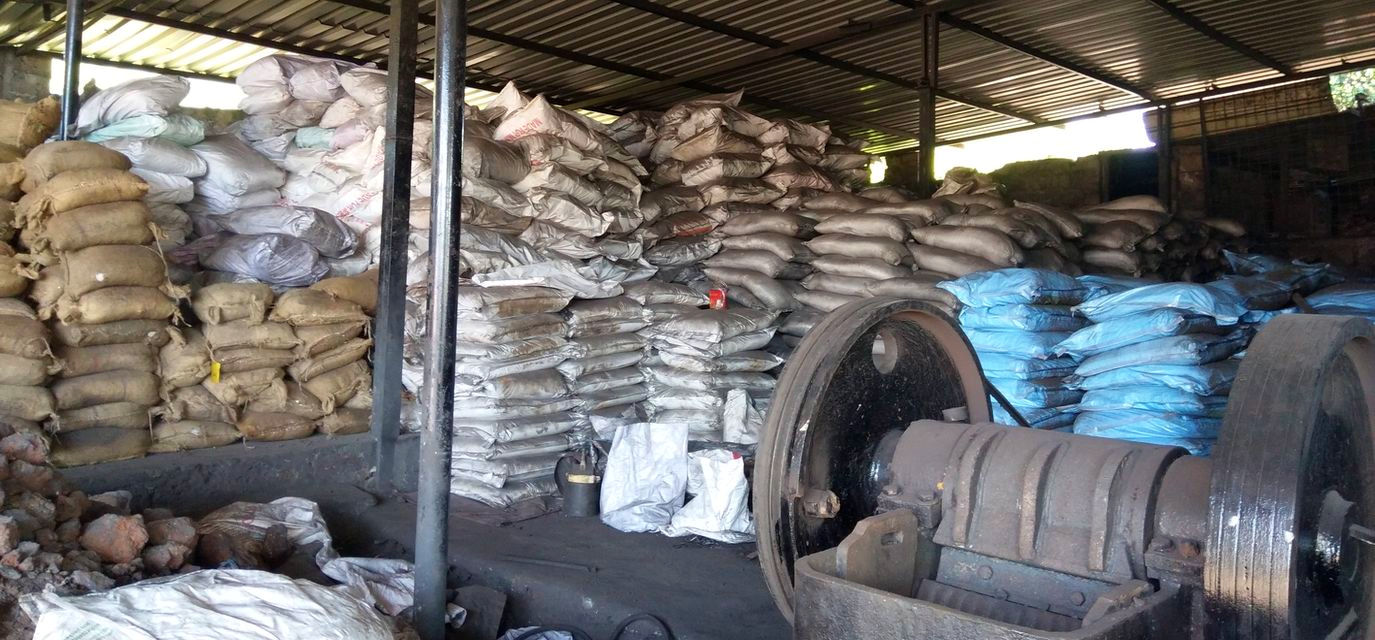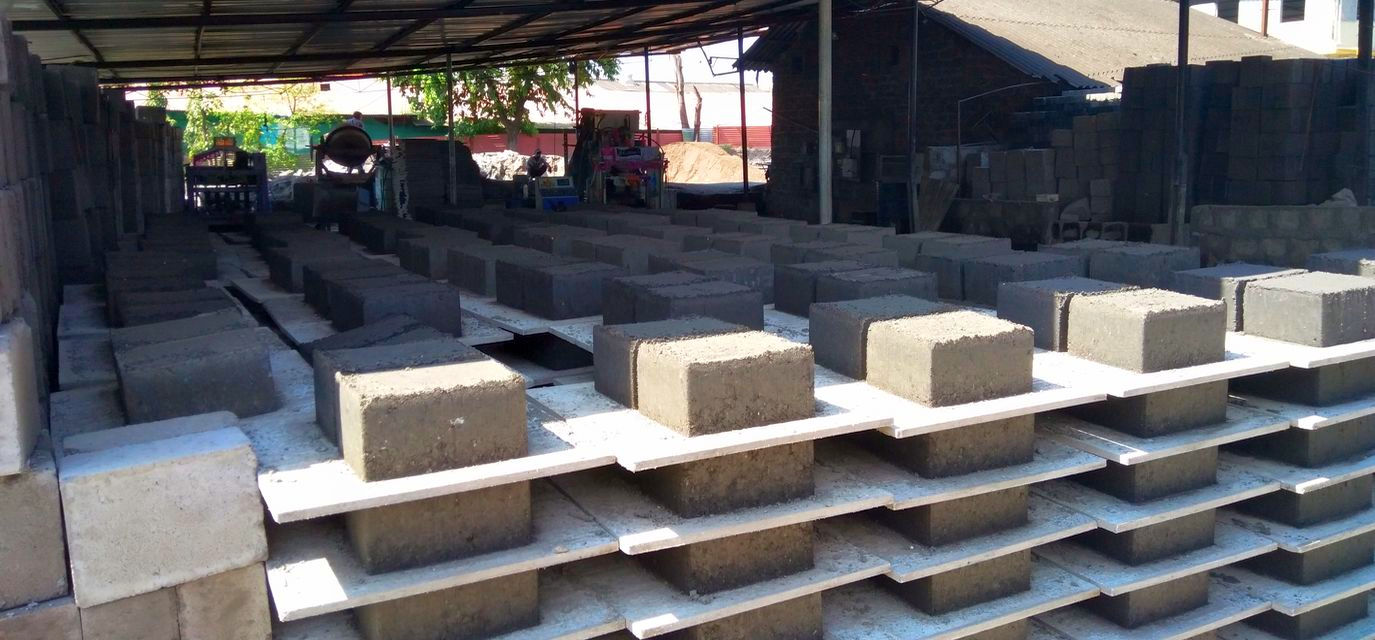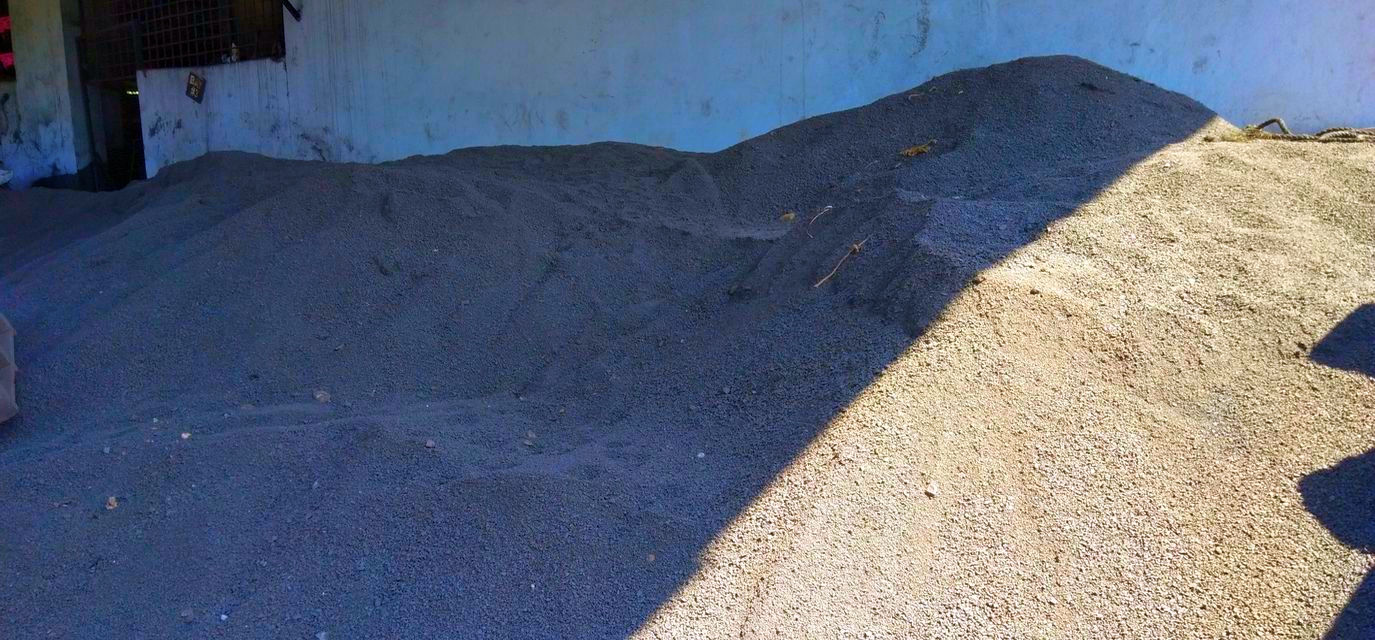 We are extensively recognized as one of the most prominent manufacturers, suppliers and exporters of Manganese Dioxide Powder in the global world.
Welcome to the blooming world of AR-Mine's Industries.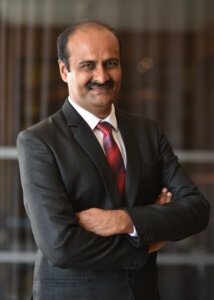 About AR-Mine's Industries
AR-Mine's Industries, a partnership firm, comprising of two partners Mr. Arman Jitendra Bankley and Mrs. Avani Arman Bankley was established in 2009 by Mr. ARMAN JITENDRA BANKLEY, a techno commercial personality, an experienced chemical engineer, with an experience of 20 years as a founder member of Dimac Organics Pvt Ltd, who with his rich knowledge and varied experience ushered the firm on the highway of success, in a very short span of time. With his profound knowledge, hard work and sheer dedication he further expanded and boosted the trading and manufacturing activities, and has today achieved a prime position of respect and confidence in the industry.
News & Update
The Bengaluru fire department has swung into action after the Kamala Mills fire in Mumbai. The [...]
Maithan Alloys announced yesterday that they had completed the formalities to complete the acquisition of Anjaney [...]
Aditya Birla group firm Ultratech CementNSE 2.61 % today said it has bagged the Deora-Sitapuri-Udipyapura limestone [...]
Reviews
We at C'cure Building Solutions are the leading Project Dealer for all the prominent brands in India. We would like to appreciate with gratitude the efforts by Shri Arman for selling and distributing our Tiles in Goa since last 4 years. Our journey has been so smooth, pleasant and reliable by being a part of each other selling each other products. We thankfully acknowledge and appreciate efforts of M/s. A. R. Mine's Industries by helping us in distributing our products across Goa and adding atleast 25% to our turnover. It is a great pleasure in working with hand in hand with yourself.
My speciality is to etch a persons picture on black granite stone, with the help of chisel and hammer, which will remain forever. I would like to thank and appriciate Mr. Arman Bankley for the excellent service which he has provided to my 3 sites – Assolna, Verna and Margao Cemetery. These were not big orders, it was very small quantity order, but he had arranged delivery on site with the same cost. I would recommend his name to all my contacts. I wish the very best in your endeavours and hope that you rise to the very top in your field.