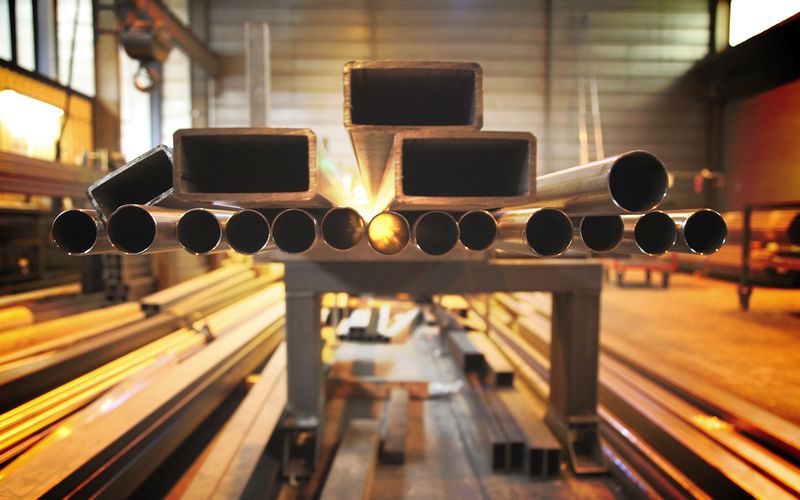 Maithan Alloys announced yesterday that they had completed the formalities to complete the acquisition of Anjaney Minerals and Salanpur Sinters. Both companies would now be wholly owned subsidiaries of Maithan Alloys.
Maithan Alloys is a leading manufacturer and exporter of value-added manganese alloys. These alloys are used in the production of various grades of steel. The company had stated that they are looking for both organic and inorganic opportunities for expansion.
Anjaney Minerals is involved in the mining of iron ores while Salanpur Sinters is involved in the casting of metals. The acquisitions would allow Maithan Alloys to expand its product offering and is a positive development for the stock.
Maithan Alloys is would benefit from the upswing in global and domestic steel production.