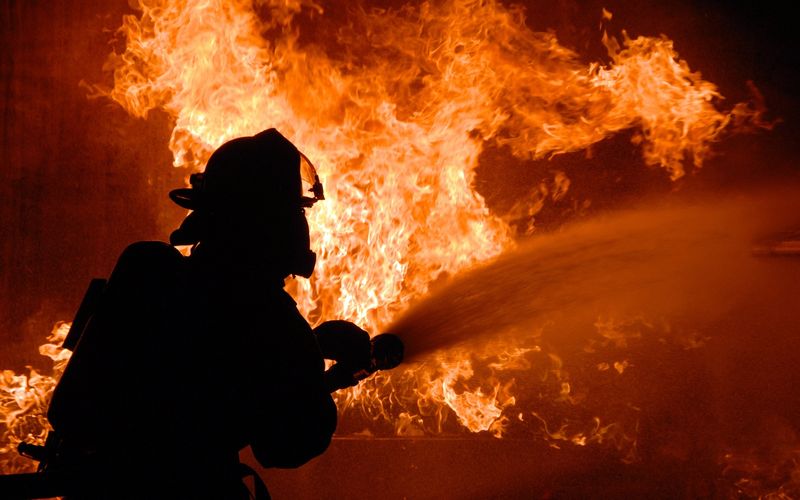 The Bengaluru fire department has swung into action after the Kamala Mills fire in Mumbai. The DGP in-charge of the fire department, MN Reddy, instructed officers to check for unauthorised high-rise buildings with terrace pubs, restaurants and issue notices if they do not have adequate fire safety measures in place.
Inspections have been carried out at buildings in Indira Nagar and Kormangala, which house many popular eateries of the city.
The department has already put out a list of buildings that have flouted norms. Several popular hangout places like Vapour Pub, Pecos and Humming Tree are on the list.
Other eateries and pubs that were found to be flouting norms or functioning without a fire NOC included Sherlock Pub, Tipsy Bull, Escape Hotel & Spa, Barbeque Nation, Basil Monarch, Tubey Bar, RN Square, Barleyz Bar and Equinox Indraprastha​.